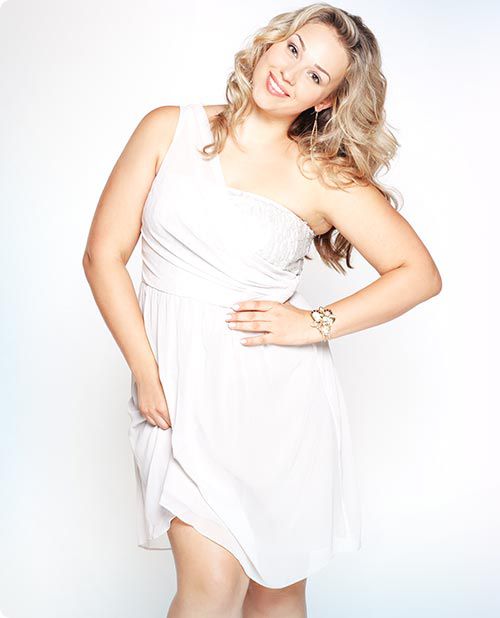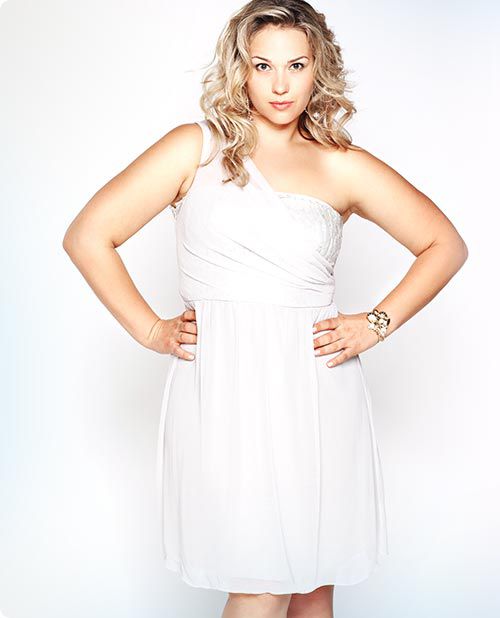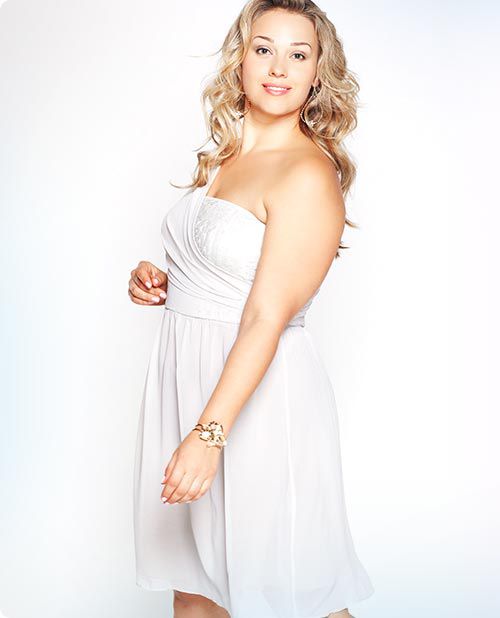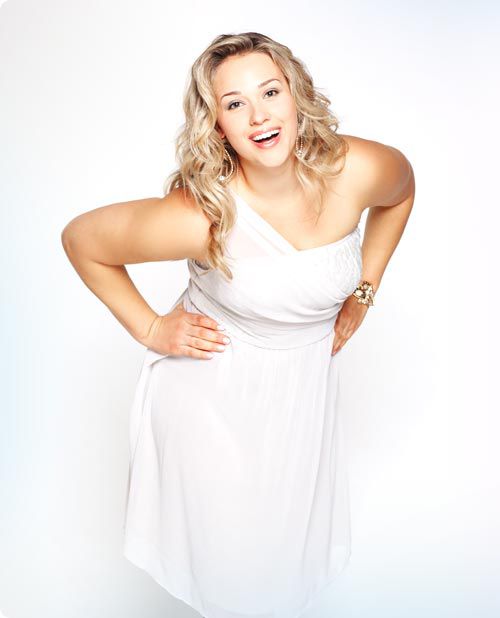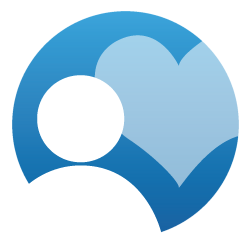 100% women
100% easy!
Data collected during registration is for the use of the company Global Digital Média, the data controller, and its partners. It will be used to ensure that you are shown profiles that match your personality. You have the right to challenge, rectify, complete, update, block or delete the data concerning you, or to object to the processing of said data or to its use for marketing purposes by contacting us at the address mentioned in the General Conditions of Use.
Curvy, voluptuous and seductive women...
Discover the dating site created just for you!
Chat live with hundreds of singles
Send and receive messages on the site and on your mobile
View and share photos with whoever you want

Mimosalove / 22 years old
Hi! I admit I was very surprised by the quality of this site. The network has a very large community, the atmosphere is nice and the interactions numerous. There are no hang-ups on this site which is one of the best of its kind!

Manu / 36 years old
The site is nice and efficient. I quickly had a few chats with other singles. And this even though I have very few opportunities to meet people 'in real life'

Maude75 / 27 years old
I hesitated for a while before joining the site. But now I am very happy with my decision! This site really helped me to meet people! Thank you!
A specialised dating site
Contactbbw is one of the first sites dedicated for plus-sized people! Our site has thousands of members. Don't stay alone, create an account to see ads from members who already trust us.
The Chat Contactbbw.com
Contactbbw.com offers many tools to help you chat with other members.
Our site has a chat with a webcam feature...
You can also find contactbbw.com in mobile and tablet version for FREE