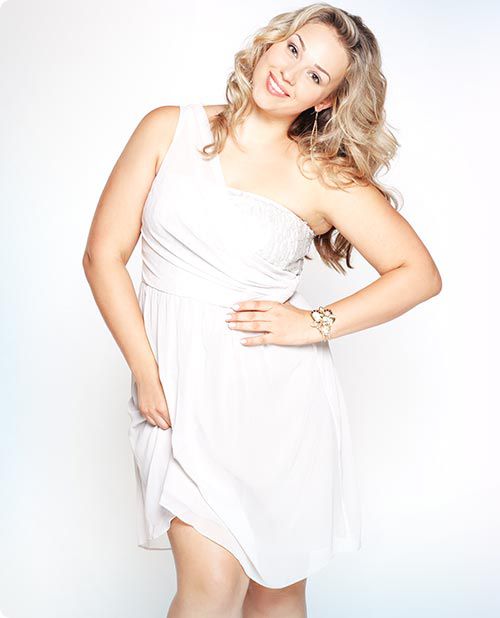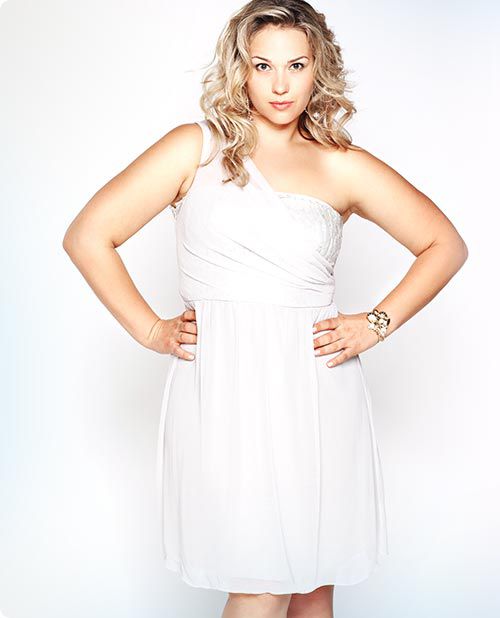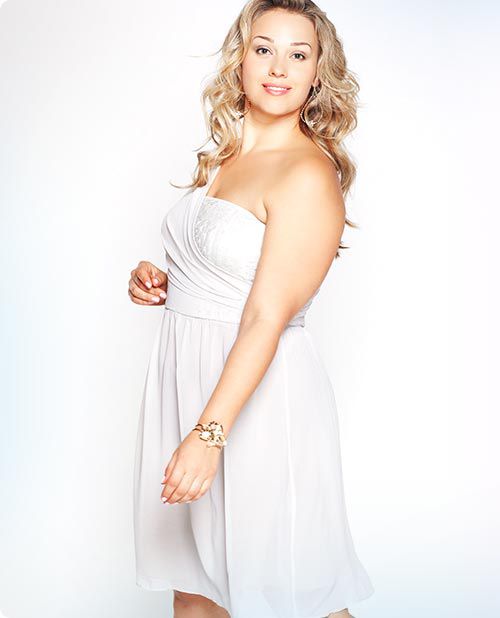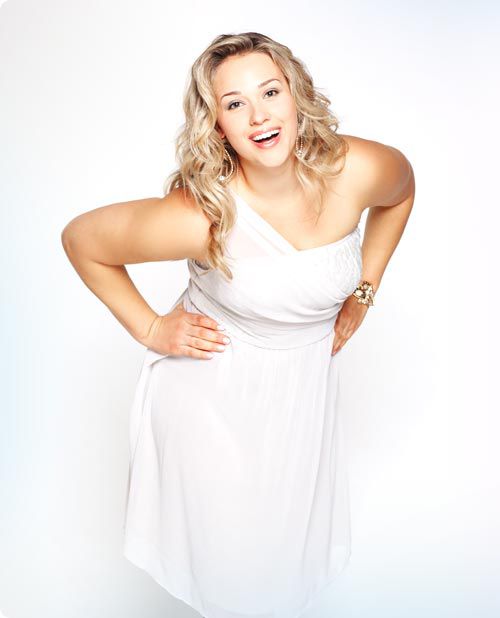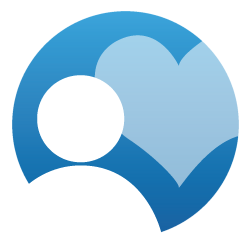 100% femmes
0% complexe !
Data collected during registration is for the use of the company 2L Multimedia, the data controller, and its partners. It will be used to ensure that you are shown profiles that match your personality. You have the right to challenge, rectify, complete, update, block or delete the data concerning you, or to object to the processing of said data or to its use for marketing purposes by contacting us at the address mentioned in the General Conditions of Use.
Curvy, voluptuous and seductive women...
Discover the dating site created just for you!
Chat live with hundreds of singles
Send and receive messages on the site and on your mobile
View and share photos with whoever you want

Mimosalove / 22 years old
Salut. J'avoue avoir été très surprise par la qualité de ce site. Le réseau réunit une importante communauté, l'ambiance est bonne et les échanges nombreux . Pas de complexes donc sur ce site qui est l'un des meilleurs du genre !

Manu / 36 years old
Le site est sympa et efficace. J'ai rapidement eu plusieurs échanges avec d'autres célibataires . Et ce alors même que je n'ai que très peu d'opportunités de rencontres 'dans la vie réelle

Maude75 / 27 years old
J'ai longtemps hésité avant de me lancer sur ce site . Mais je suis aujourd'hui très contente de cette décision ! Ce site m'a vraiment aidé pour rencontrer d'autres personnes ! Merci !
A specialised dating site
Contactbbw est l'un des premiers sites dédié aux personnes rondes ! Notre site réunit des milliers de membres. Ne restez plus seul(e) et créez un compte pour consulter les annonces des membres qui nous font déjà confiance.
Le Chat Contactbbw.com
Contactbbw.com propose de nombreux outils pour vous aider à communiquer avec les autres membres.
Notre site dispose en particulier d'un Chat avec possibilité de Chat par Webcam...
Retrouvez aussi contactbbw.com en version mobile et tablette GRATUITEMENT