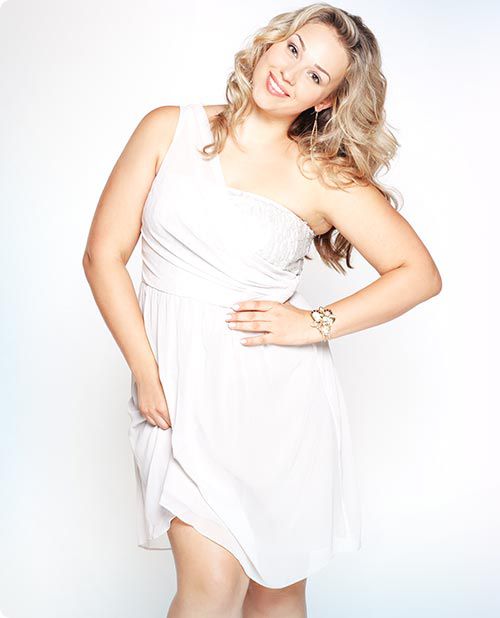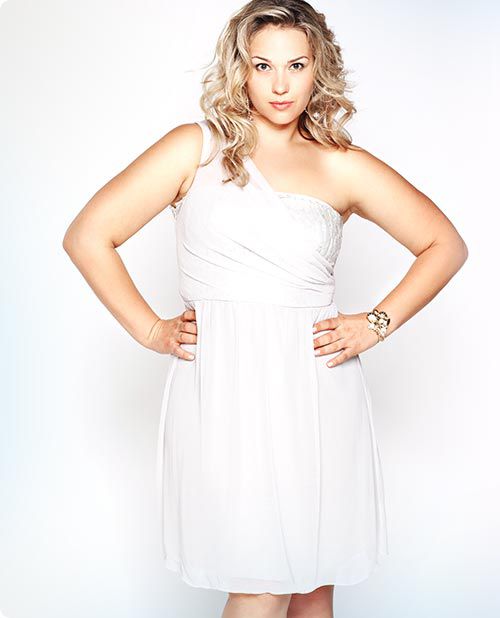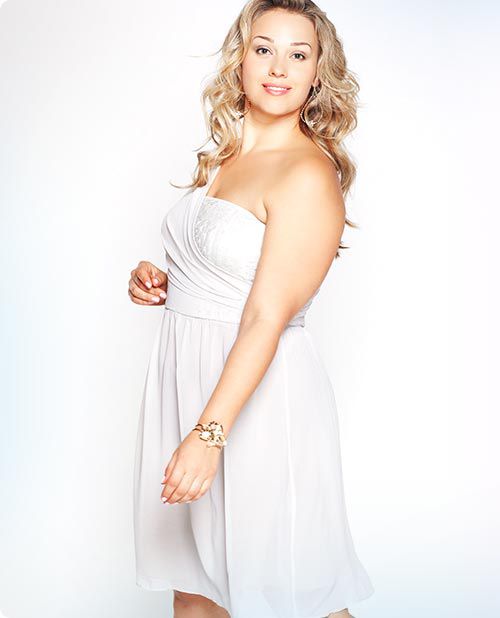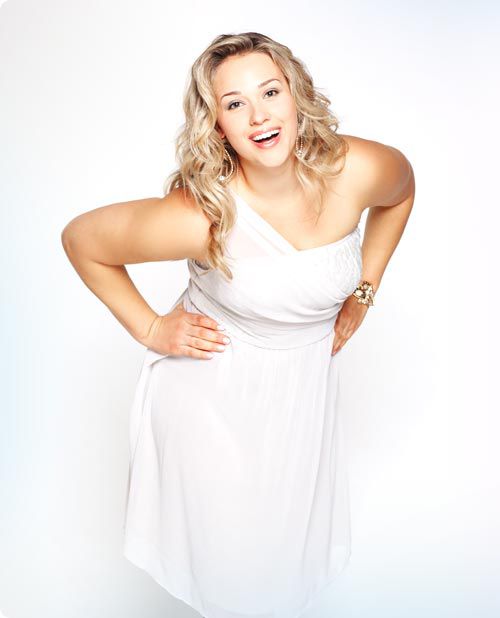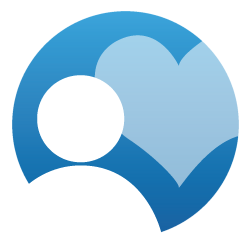 100% vrouwen
0% ingewikkeld!
De gegevens die worden verzameld bij de inschrijving zijn bestemd voor de onderneming Global Digital Média, die verantwoordelijk is voor hun verwerking, en haar partners. Ze worden gebruikt om afspraakjes te maken met personen die bij u kunnen passen. U heeft het recht uw gegevens op te vragen, te verbeteren, aan te vullen, bij te werken, te vernietigen of te wissen, en u te verzetten tegen hun verwerking of gebruik voor commerciële doeleinden. U kunt uw recht uitoefenen door een brief te sturen naar het adres dat wordt vermeld in de Algemene gebruiksvoorwaarden.
Volslanke, rondborstige en verleidelijke vrouwen...
Ontdek een datingsite op jouw maat!
Tchat live met honderden vrijgezellen
Verzend en ontvang e-mails via de site of je mobiel
Ontmoet mensen in je omgeving
Bekijk en deel foto's met wie je wil

Mimosa liefde / 22 jaar
Dag. Ik geef toe zeer verrast te zijn door de kwaliteit van deze site. Het netwerk brengt een grote gemeenschap bij elkaar, de sfeer is goed en de uitwisselingen talrijk. Geen gedoe dus deze site is een van de beste in zijn soort!

Manu / 36 jaar
De site is leuk en efficiënt. Ik had snel verschillende uitwisselingen met andere singles. En dat terwijl ik in het echte leven maar weinig datingsmogelijkheden heb

Maude75 / 27 jaar
Ik heb lang geaarzeld voordat ik mezelf op deze site lanceerde. Maar vandaag ben ik erg blij met deze beslissing! Deze site heeft me echt geholpen om andere mensen te ontmoeten! Dankjewel !
Een gespecialiseerde ontmoetingssite
Contactbbw is een van de eerste websites die zich richt op dikke mensen! Onze site heeft duizenden leden. Blijf niet alleen en maak een account aan om advertenties te zien van leden die ons al vertrouwen.
Chat Contactbbw.com
Contactbbw.com heeft veel tools om u te helpen contact te leggen met andere leden.
Onze site heeft met name een chat met mogelijkheid tot chatten via webcam …
Vind ook GRATIScontactbbw.com via mobiel en tablet